Back To School – Time to DeClutter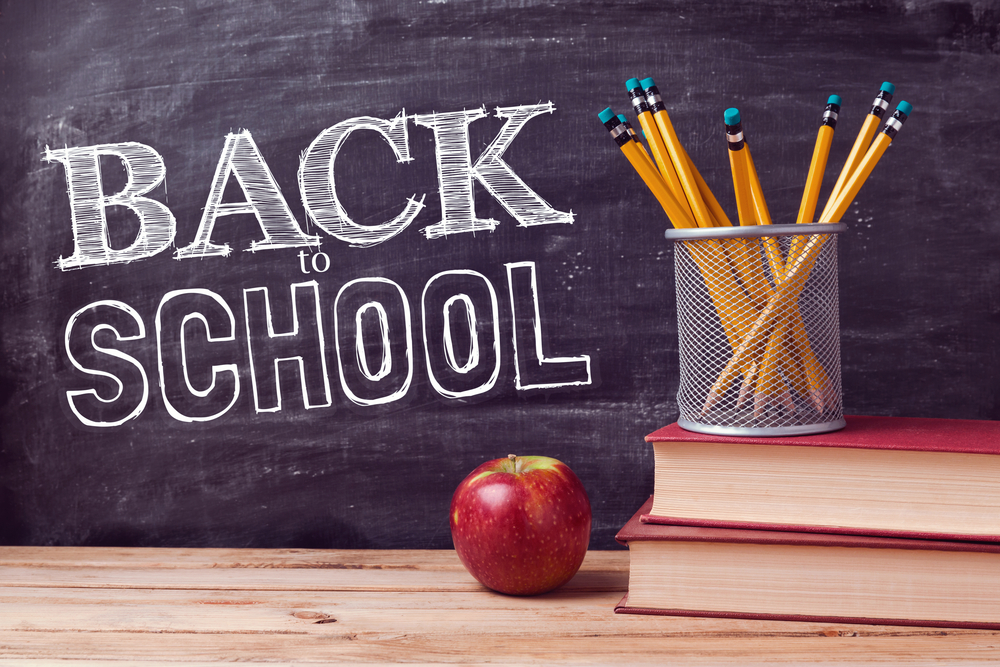 Back to School time means time to clean out for many households.  Out with the old, in with the new.  In order to make room for all the new supplies, clothes and activities, many households need to clear out the old items that will no longer be used.  This is where CleanStart Junk Removal can help.  We receive calls frequently to come remove a pile of items that have been gathered in boxes or bags that are no longer needed.  Many times these items are paired with an old desk or furniture piece that is no longer needed.  It may be that your student is transitioning from bean bags to an actual desk for studying or from a child size desk to a more grown up, larger desk and you need the old items removed. CleanStart Junk Removal can help with all these situations.  The crew members will show up and do all the lifting and loading for you.  All you need to do is know what needs to go and what needs to stay.  Simple as that.  Feedback from our customers is often about how much more they are enjoying their space now that the extra clutter is gone.  With the kids back in school now, this just might be the perfect time to call CleanStart.
In addition to household items, CleanStart Junk Removal can also demo and remove old play structures, trampolines or other outdoor toys.  If your kids have out grown these items or the sun has worn them out, call CleanStart Junk Removal.  The crew members of CleanStart will do all the dismantling and tear down along with the haul off of the items.