How Often Should You Clean Your Carpet?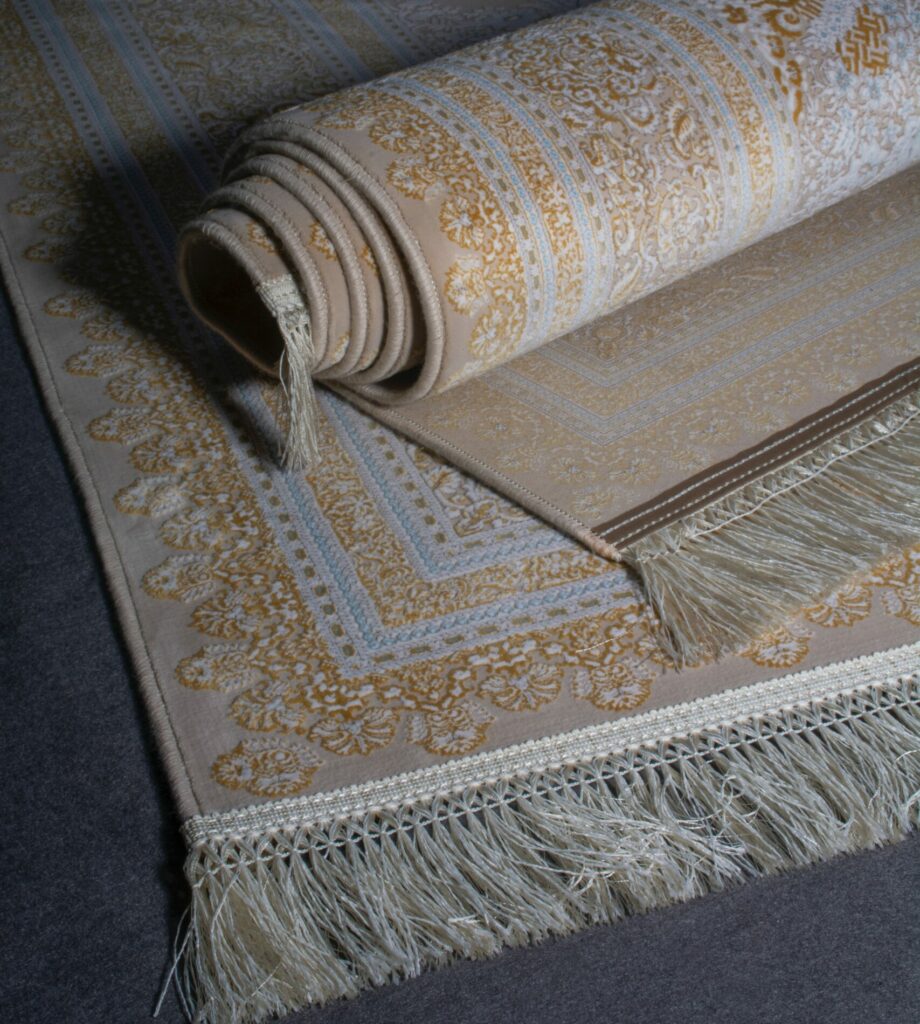 Our friends at Brownstown Carpet Cleaning wrote an awesome article answer the question: How Often Should You Clean Your Carpet? You can find the full article HERE.
Your carpet is an extension of your home, it's an important factor in overall cleanliness and health of your living environment. What many property owners don't know about carpets is that they attract dirt and dust in your home or business. Not only can your carpet collect up dirt and particles of dust, but also unhealthy allergens. Your carpet is a notable investment for your property, and can be costly to replace.
As your carpet cleaning professionals, we recommend having your carpets cleaned every 12-18 months for optimal results and to reduce excessive wear and tear. Our recommendation to clean your carpet is aligned with the majority of carpet manufacturers that advise on having professional carpet cleaners maintain your carpet with a thorough cleaning process that we can provide.
Maintaining Your Carpet On Your Own?
How Often Should You Clean Your Carpet?
As a property owner, we've discussed a few easy tips for carpet maintenance. In addition, we stressed that in order to protect your investment, hiring a professional carpet cleaning company is a MUST. Yes, maintaining your carpet on your own can reduce, but not eliminate the need for a carpet cleaner service. For that shiny clean feeling in your home, we recommend homeowners schedule a residential cleaning once a year, at minimum. For commercial carpets, we recommend a more frequent cleaning schedule.
3 Reasons To Call A Professional Carpet Cleaner
We've stressed the importance of maintaining a carpet cleaning schedule above. But, there are off schedule scenarios where you'll want to get a professional carpet cleaner to service your property. Here are three scenarios that make sense to get your carpet cleaned sooner than usual:
Cleaning Your Carpet Often, Matters!
Don't let your carpet go without regular maintenance or a yearly professional cleaning. If you're a homeowner in the Lower Mainland of BC, we can help bring back that clean feeling to your home. Call us today, 1-855-297-8278 and get a FREE estimate for carpet cleaning services.