Need Help with Large Junk Removal Projects?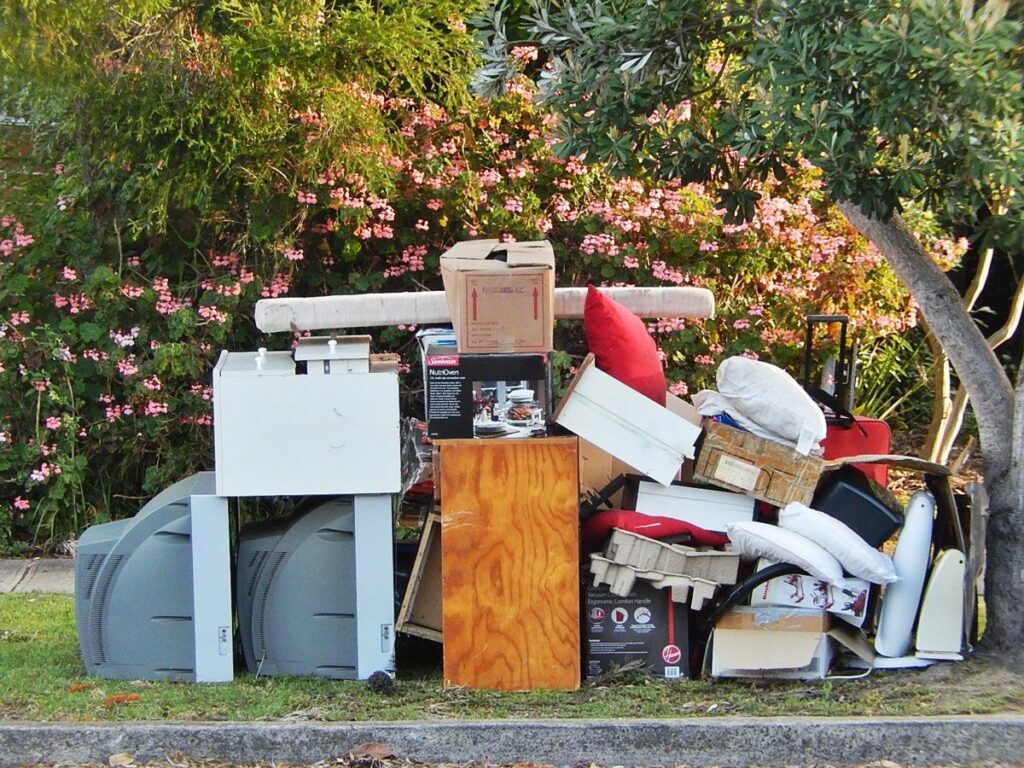 Our friends at Address Our Mess wrote an awesome article exploring the question, "Need Help With Junk Removal Projects?" You can find the full article HERE.
Removing large amounts of junk can be an intimidating task. Sometimes, just figuring out where to start is a difficult decision. CleanStart Property Services offers clients a unique opportunity to work with technicians who are dedicated to making your junk removal project intimate, efficient and easy. CleanStart's technicians are highly trained. While your project may or may not be as overwhelming as the cases featured on the hit show Hoarders, CleanStart has the tools and the talent to get the job done right.
Some of the items we will help you remove are:
• Large appliances
• Exercise equipment
• Bulky furniture
• Automobile parts
• Trash/Recycling
• And more!
Large junk removal projects are our specialty. Our staff gives clients a chance to decide which items in your collection of junk you'd like to keep, which items to donate and what to throw away. With you in control, CleanStart makes cleaning up your junk easier than ever, providing tips on how to organize your home well after cleanup has ended.
CleanStart is more than just a service that hauls away your junk. Along with environmentally friendly removal services, CleanStart provides the labor necessary to remove large amounts of junk from your collection. Our technicians will devote as much time to your project as needed, ensuring every last bit of unwanted junk is taken out of your home. We are fully licensed and insured, so you can but your mind at ease in knowing that the job will be done to the highest standard.
Contact us today, and one of our fast, friendly junk specialists will get back to you promptly. With dedicated team members and reliable service, you can count on CleanStart for all of your junk removal needs.